We are the ultimate home design solution and no project is too big or too small. Our professional team of designers and trusted contractors will refurbish your dream home, or even build it from scratch.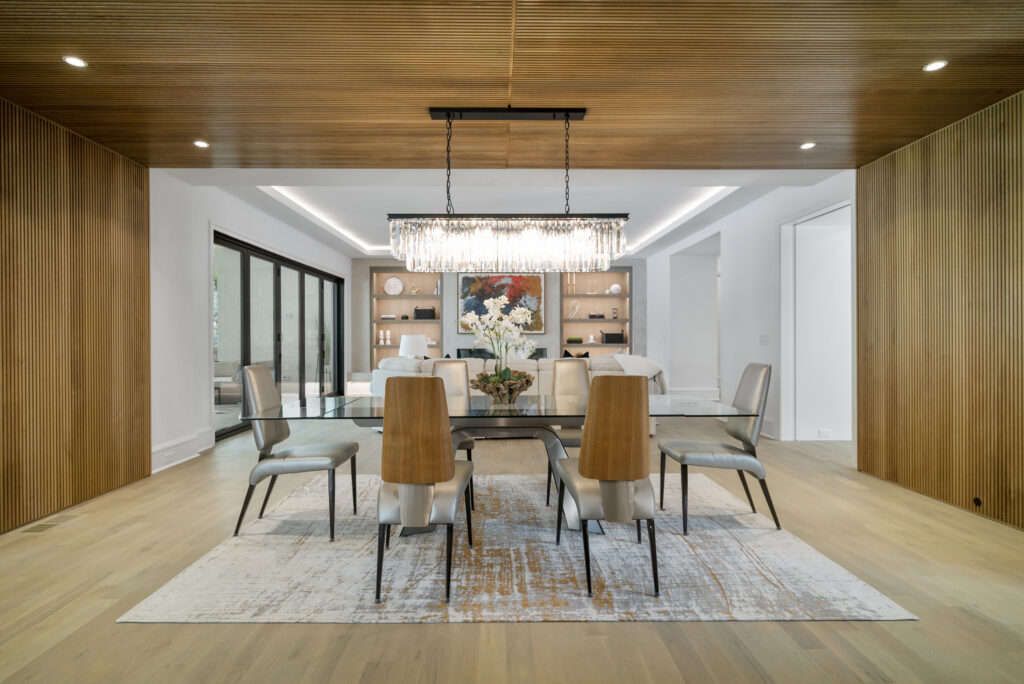 We provide exceptional service to each client and deliver them their dream home. We truly love what we do and want all our clients to feel nothing less than thrilled with their experience.
Our Vision: To reimagine spaces and enrich lives through innovative interior designs that harmonize aesthetics, functionality, and individuality, leaving an indelible mark of timeless beauty.
Our Mission: At Stage of Designs, we dedicate ourselves to providing exceptional interior design services that reflect our clients' unique vision and lifestyle. With a blend of creativity, craftsmanship, and client collaboration, we strive to transform spaces into captivating environments that inspire, comfort, and enhance everyday experiences.
Immerse yourself in the art of curated living. Our interior design service embodies creativity, functionality, and your unique style, crafting spaces that resonate with your vision and exceed your expectations..
Elevate your space to the pinnacle of tailored luxury. Our custom build service transforms your dreams into reality, meticulously crafting every detail to fit seamlessly with your environment, ensuring a bespoke sanctuary that reflects your distinct personality.
Showcase your property in its best light. Our home staging service utilizes expert design techniques to enhance the appeal and marketability of your home, captivating potential buyers and maximizing the potential for a successful sale.
Experience sophistication on demand. Our executive furniture rental service offers curated collections of high-end furnishings, providing a flexible and elegant solution for temporary living spaces, corporate accommodations, or special events.
Breathe new life into your existing space. Our redesign service transforms rooms into revitalized havens, harnessing your existing pieces and incorporating fresh elements to achieve a rejuvenated, harmonious, and inviting atmosphere.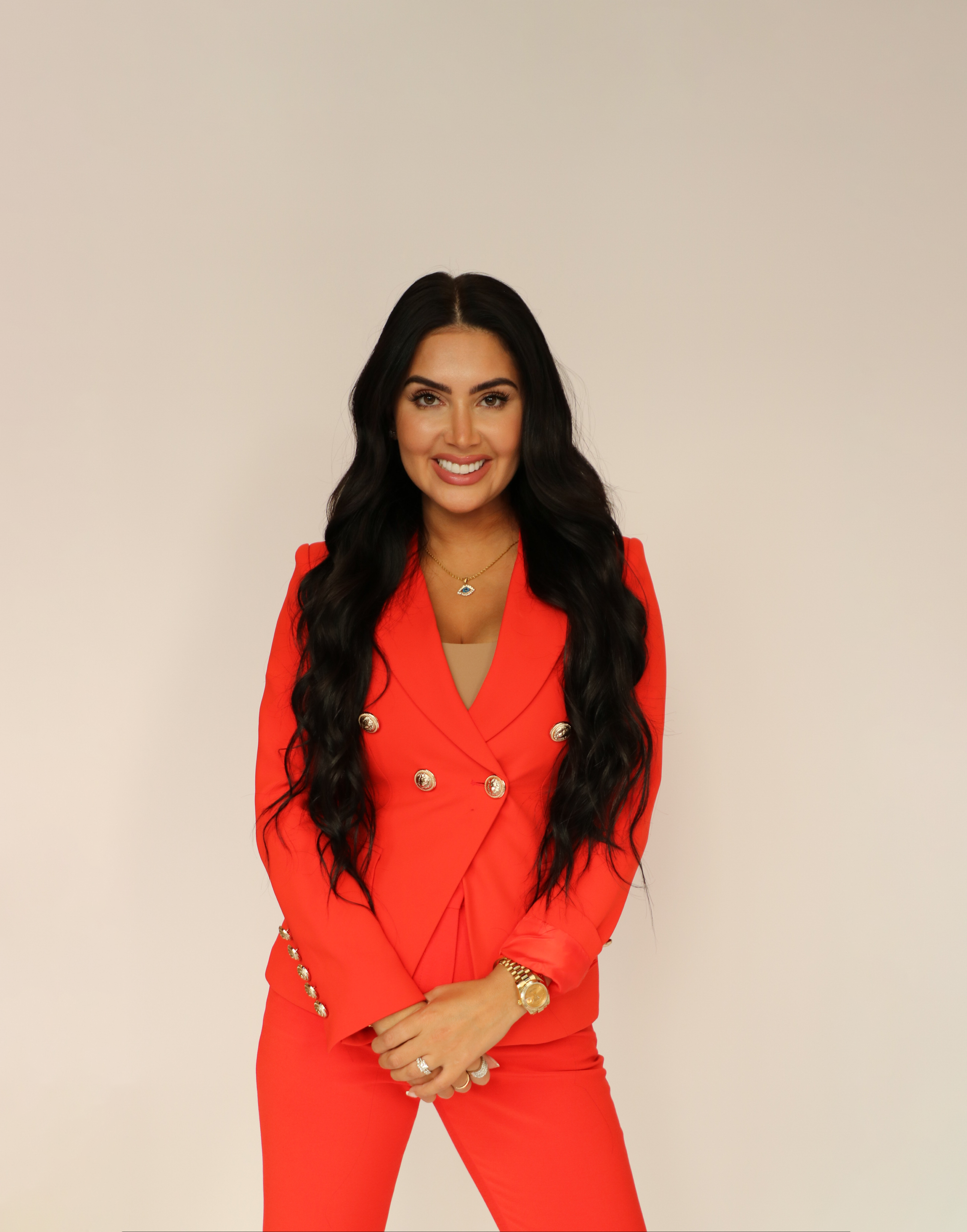 Nilou Henderson is a distinguished serial entrepreneur. She is a co-owner and Broker-In-Charge at Henderson Ventures Luxury Real Estate, with over ten years of industry experience under her belt. In particular, she has honed her expertise in the luxury market, dedicating five years to mastering its intricacies.
Alongside her professional pursuits, Nilou is a devoted mother to three daughters, named Roya, Zara, and Yasi. Additionally, she is the esteemed wife of Mr. Gerald Henderson, co-owner of the company and a former NBA player for the Charlotte Hornets.
With a fervent passion for architecture and design,. Nilou collaborates closely with builders in crafting luxury new construction properties. In recognition of the demand for comprehensive services, she founded Stage of Designs. Stage of Designs offers clients a one-stop shop for all their design needs, ensuring a seamless and efficient experience.
Nilou's expertise, specifically in the luxury market, enables her to provide invaluable guidance to clients seeking to buy or sell high-end properties. Furthermore, her strong network of builders and designers enhances her ability to deliver exceptional results. It is her unwavering commitment to excellence and dedication to fostering long-term relationships that have solidified her reputation as a trusted professional in the industry.
By leveraging her extensive knowledge and combining it with her innate creativity and attention to detail, Nilou ensures that each property is impeccably staged and presented. She understands that a well-designed home can significantly impact its desirability and appeal to potential buyers.